PULAU DAYANG
Going back to nature where there is no noise pollution and all about beach. There are so many things we can do at the beach. One of the beach that we recently went is Pulau Dayang. Pulau Dayang is the furthest island from the mainland of east Peninsular Malaysia with 65km off the east coast of Johor. It is a diving paradise and famous for its diving site for scuba diving and snorkeling experience.
We spent around 2 days 1 night at Pulau Dayang for the first time. Once we arrived, the pristine blue sea at Pulau Dayang was so soothing to the eye. One of the activities that we cannot wait is snorkeling. Snorkeling is a mysterious, as the underwater world is a place we do not know much about. It wass fun, as it was at outside, in the ocean and usually in the sun. And it was meditating, as you just listen to your own breath under the water. Let we show you Pulau Dayang - which I call the Maldives of Johor!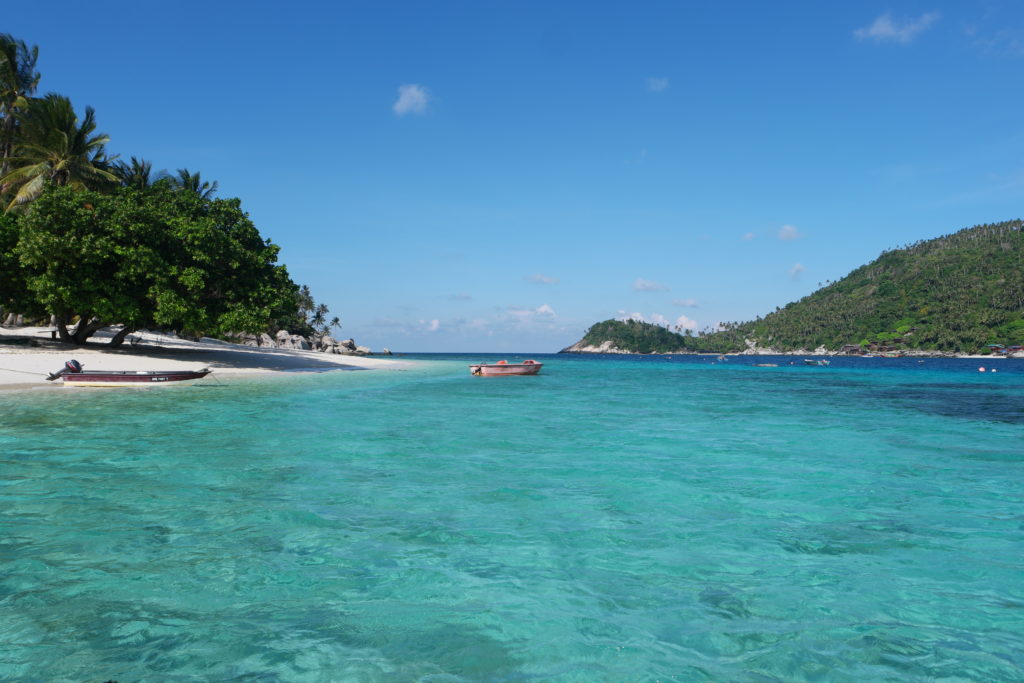 The view of Pulau Dayang
We began Day 1 with snorkeling trips in afternoon followed by an island hopping trip to Pulau Aur. The first snorkeling spot was Teluk Meriam. The water here is really clear and you can see the corals beneath with your bare eyes.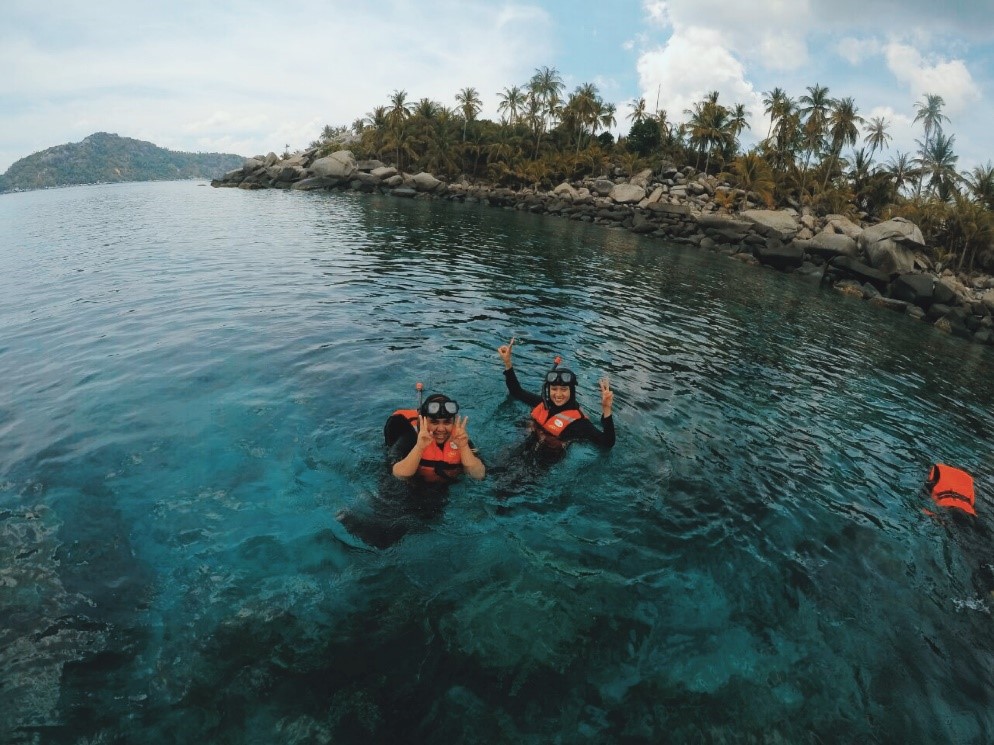 There was also a shore snorkeling spot at Teluk Pahanan where we just snorkeled, chilled by the shore and did some rock diving! The view here is really beautiful with marine blue seas all around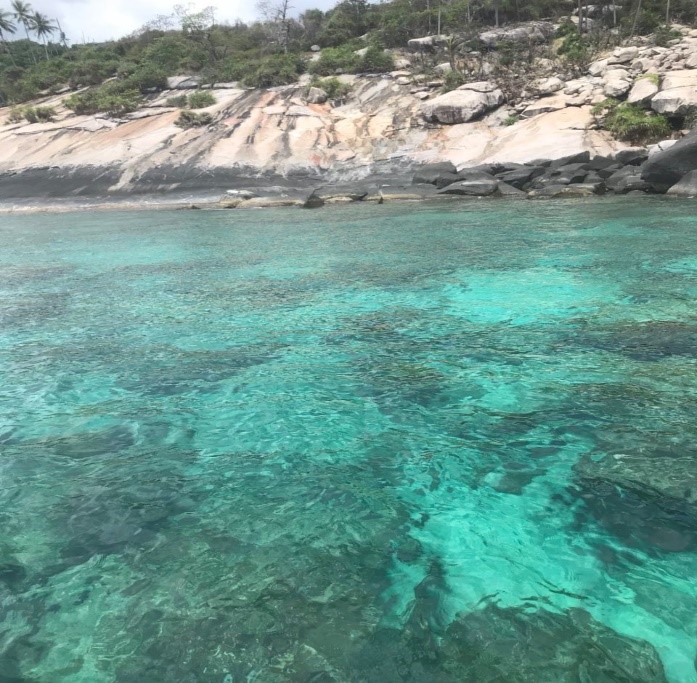 We spent the afternoon and night with some star gazing and playing some games. The night sky here was really beautiful due to minimal light pollution.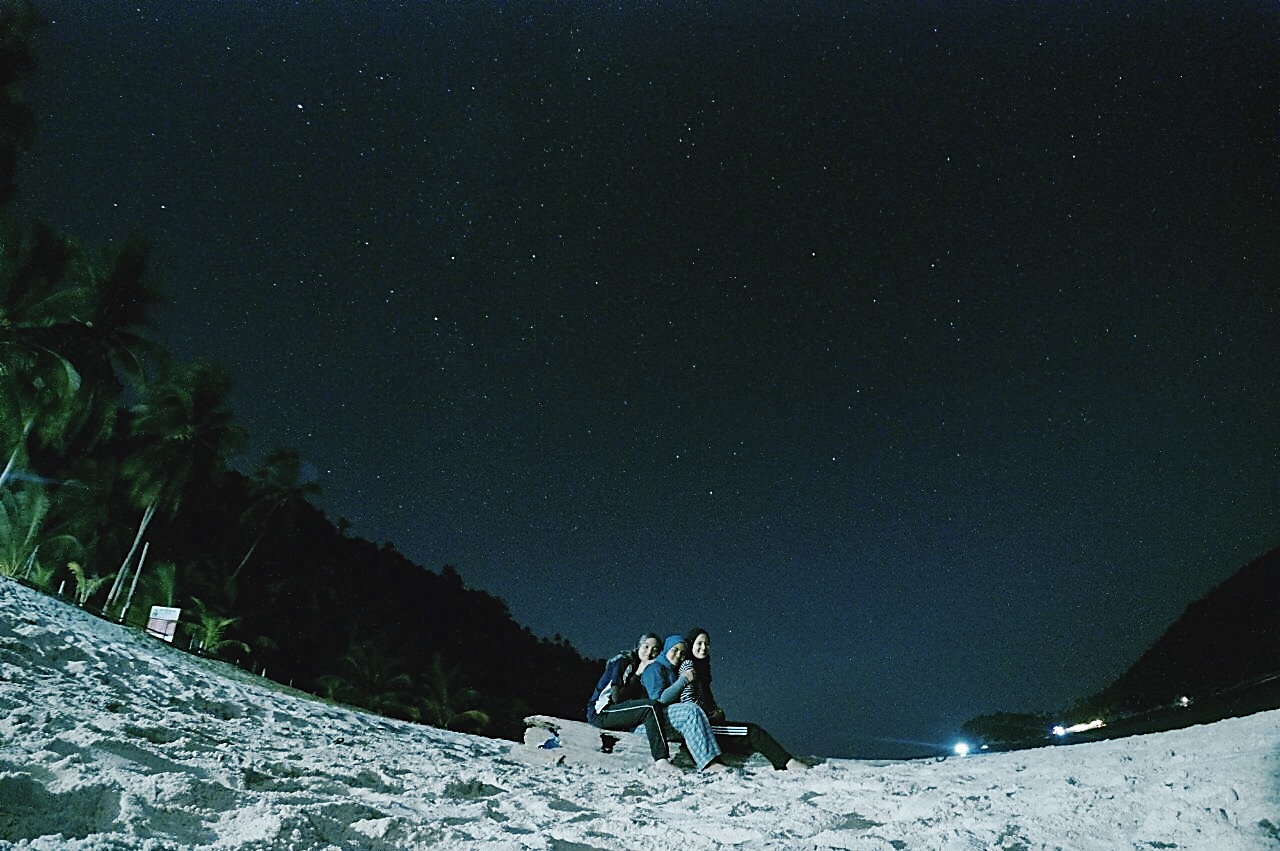 We wake up early to catch sunrise at the jetty. In the evening, sunset can be enjoyed at the jetty as well.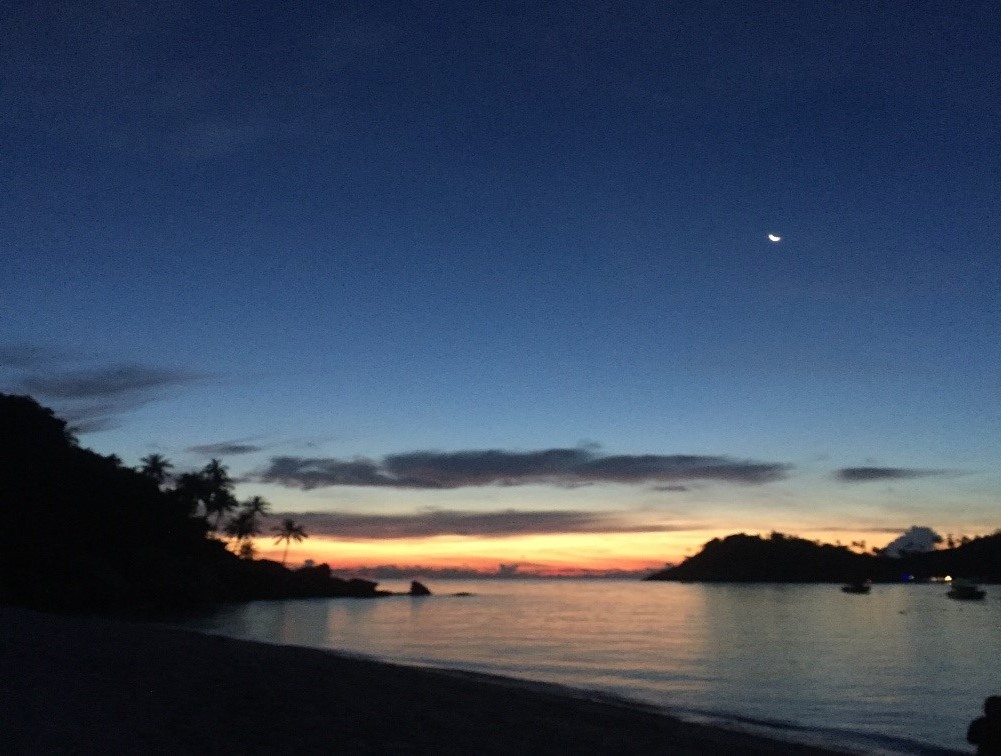 Sun rised around 6:55 on the morning at Pulau Dayang

Next, one of the most anticipated activities was a hiking expedition at Pulau Dayang (hike up to its peak called Letak Semalu) which we must not miss. We will be hiking up to the peak! The hike up took us around around 30 minutes. We were perspiring like crazy but it was all worth it when we saw the plateau peak of Pulau Dayang.


This is view from Letak Semalu.This is the place where you can get to see the whole ocean, the landmark of Pulau Dayang.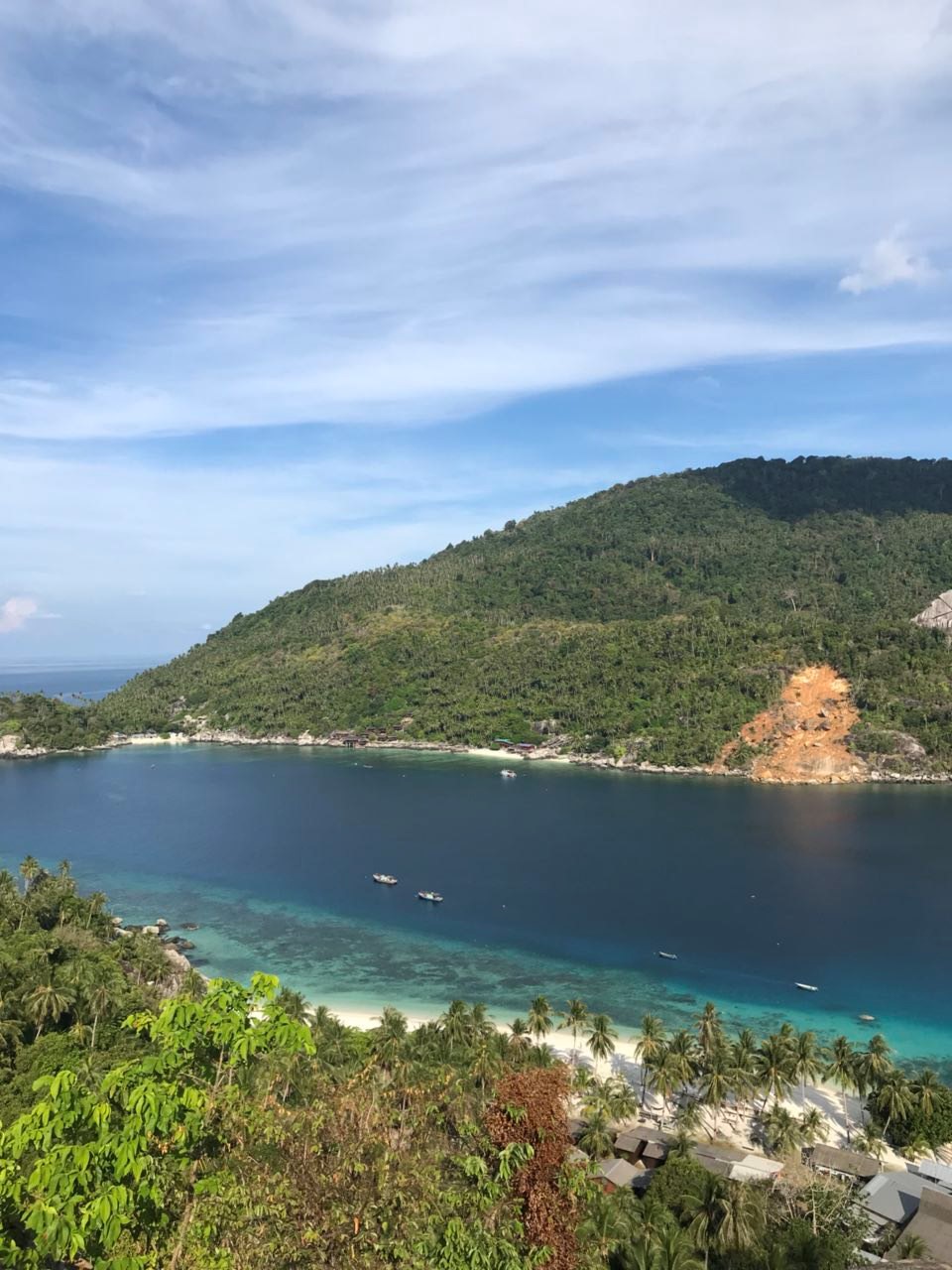 The view up here is just breathtaking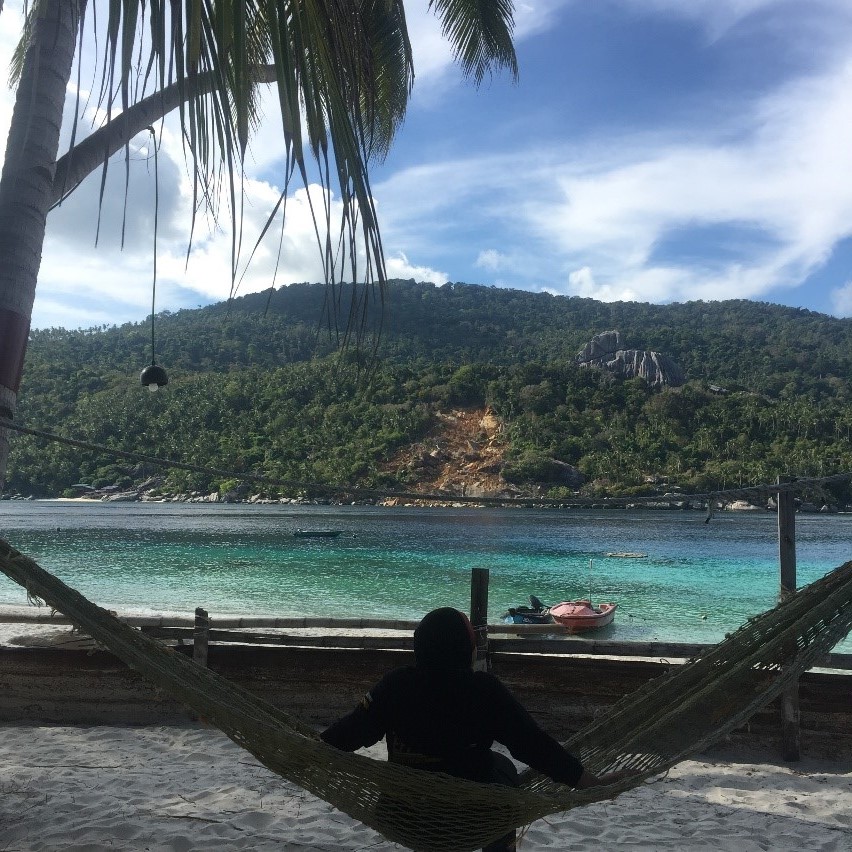 The soothing environment and the sound of the ocean will help you in relaxing the mind